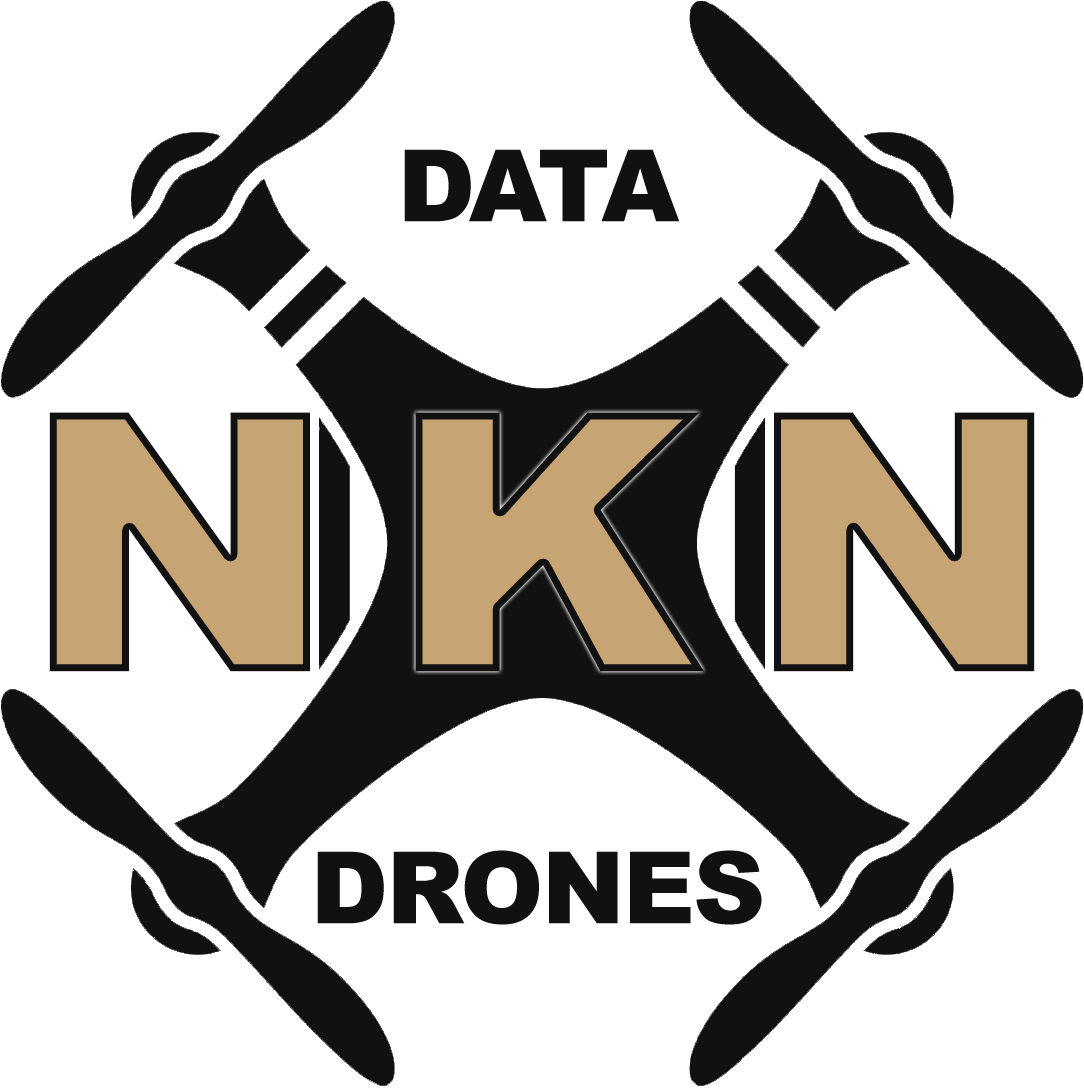 NKN's mission has traditionally been about providing data management and computing support to researchers, but we are now branching out to offer unmanned aerial data acquisition and image processing services.  
The applications of unmanned aerial systems (UAS), commonly referred to as drones, are wide ranging:
Aerial imaging and videography
Precision agriculture
Wildlife/biological surveys
3-D structure and terrain mapping
Forest monitoring
Archaeology
Infrastructure inspections
Search and rescue
Hazards mapping
and many more!
Given the extensive time and effort involved in obtaining a commercial remote pilot's license, the cost of equipment and insurance, and the detailed authorization paperwork needed to conduct flight surveys, we believe NKN offers an efficient, cost-effective means to obtain high-quality UAS data in support of research projects. Please contact us for information about pricing (info@northwestknowledge.net, 208-885-4228).
NKN has four FAA-certified drone pilots, owns and operates a DJI Phantom 4 Pro, and plans to acquire additional aircraft and remote sensing tools (e.g., thermal, multispectral, hyperspectral sensors).
As we grow our drone program, we would love to hear about your specific project needs. Please take a moment to complete our brief questionnaire.